Arashi Journal Bearing Turbos
Arashi journal bearing turbos is composed with standard journal bearing center cartridge type like MHI, Toyota, IHI,…etc. Features of journal bearing include durability, it manages shock and high boost better and it's more affordable than the other systems.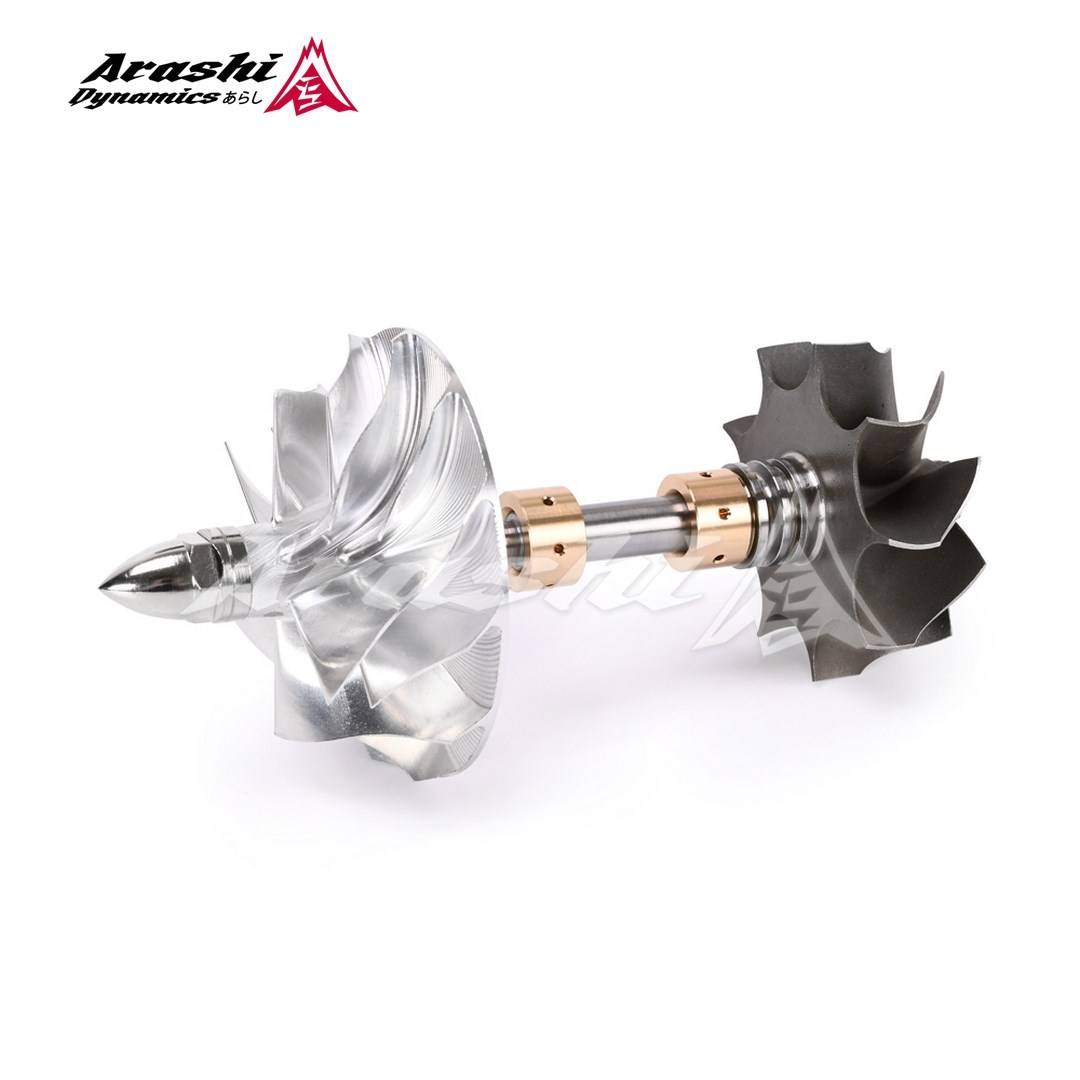 Kuro ball bearing turbos are like the typical type of ball bearing turbos, it consumes only half of the oil than journal bearing turbos and its spool is 15% faster than journal bearing.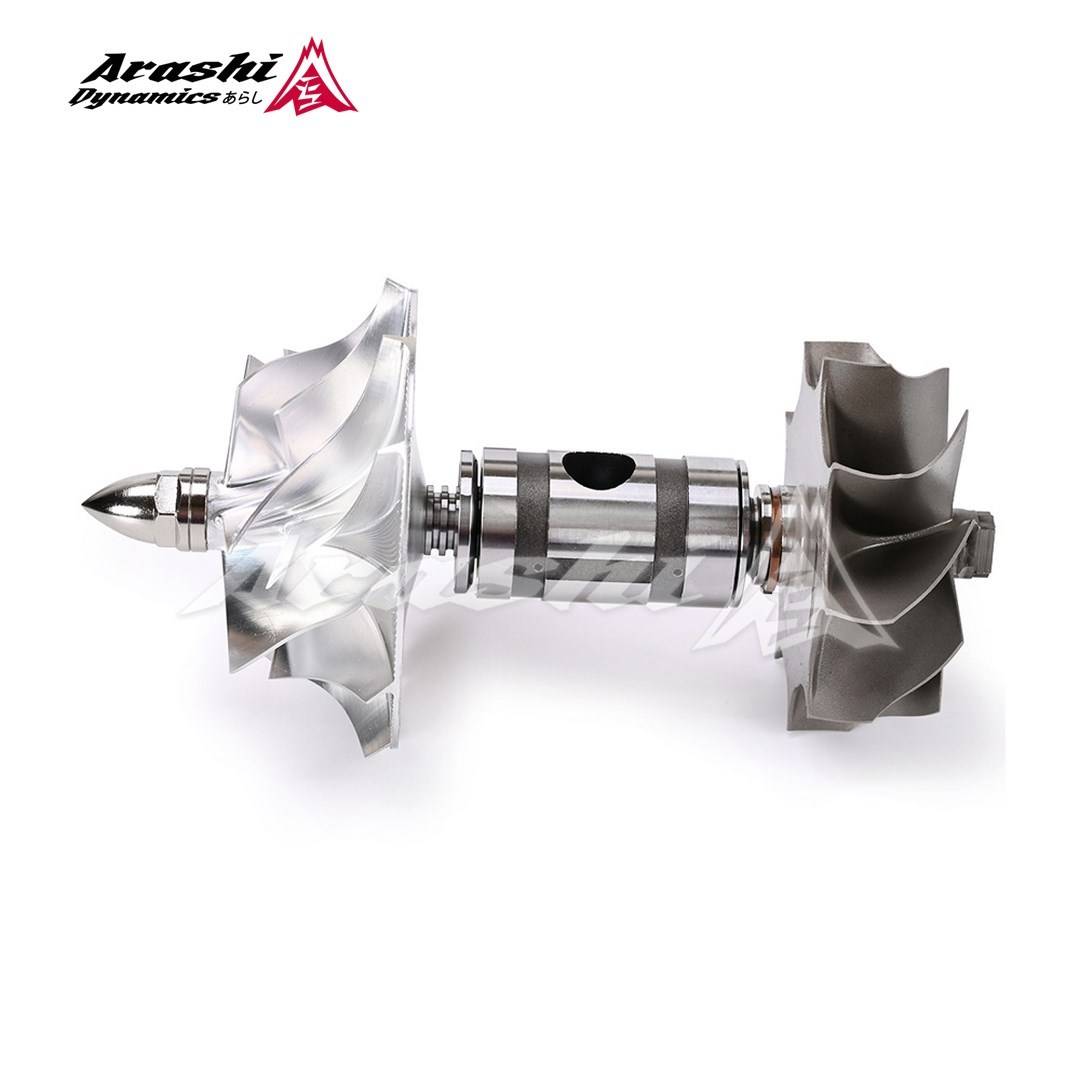 KBT turbo is our latest invention, it combines both journal bearing and ball bearing system by swapping journal bearing bush to ceramic ball bearing without having to change the oil and water line kits. Therefore has all the advantages combined together.